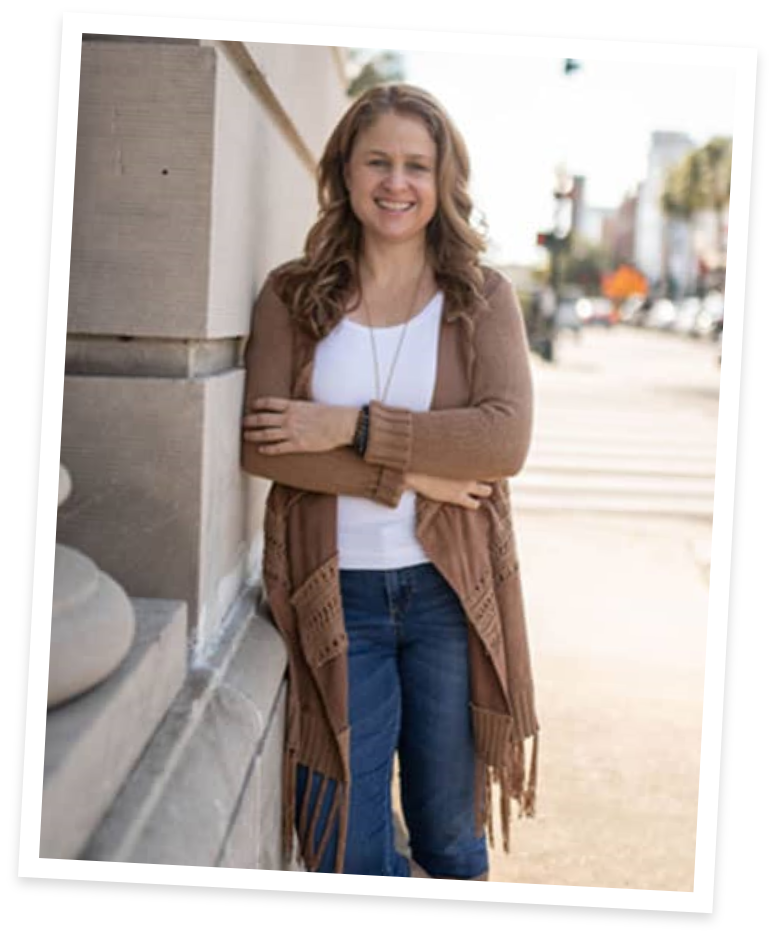 Are You Ready to Ignite Your Potential and be inspired?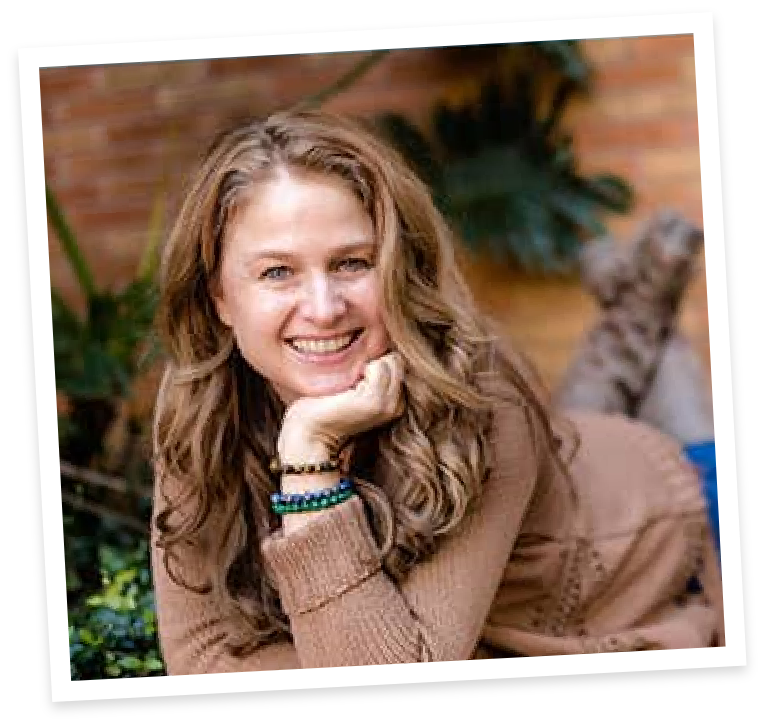 Now more than ever, people are searching for peace, satisfaction, passion and purpose. They are searching for a stable ground of knowing fully who they are and desiring new levels of self-love and self-awareness to create the most fulfilling life. If that's you, you've come to the right place. As a certified life coach, specializing in energy alignment, my mission is to empower you to remember and embody the whole aligned version of you. As you learn new tools and how to chart your own new path of refreshing awareness, self-care, and personal growth, you will notice an increase of peace, fun, and life-giving satisfaction flowing!
I've participated in motivational / transformational speaking around the country with the hope that my story will give others who are struggling an opening to find their own path to success. As your guide on this transformative journey, I'm here to be the spark you need to ignite your own personal potential and to fully remember the powerful creator that you are.
What does success mean to you? How does it feel? As I did years ago, you also get to define what success means to you, allowing the unconscious programming to fall away. I'm here on this transformative alignment journey, I'm here to help spark and be a catalyst of hope and possibility to ignite your own personal potential for your best feeling and most enjoyable and satisfying life.
You have the power within yourself to shift your energy and align the momentum of your life in any direction you desire to go.
I can support you in learning how to lead your energy in a way that serves you, calibrating with ease and a life-giving flow.
I'm a certified life coach, specializing in energy alignment, and motivational speaker based in Florida. For the past decade, I have been empowering thousands of people like you with the goal of helping them feel better on their terms. I support people both physically, spiritually and mentally as they undertake a transformative journey toward health, peace, purpose and empowerment.
My story hasn't been a straightforward path, and I know what it's like to experience the highs and lows of life. I've been through the pain of divorce, job loss, car accidents, difficult relationships, a lack of confidence, and losing my voice to speak my own truth and so much more. But through it all from the lowest lows, I've learned how to manage my energy from feeling like I am stuck and down to peice by piece a sense of self, self love, peace and a renewed excitement for life. I've discovered the secret to living a passionate, purposeful and ultimately, peacefully aligned life. The good news? It's already inside you. Through my energy alignment coaching process, I will show you how to unlock your natural potential and find peace, clarity, and satisfaction so you can reach all your goals joyfully and live the life you've always dreamed of.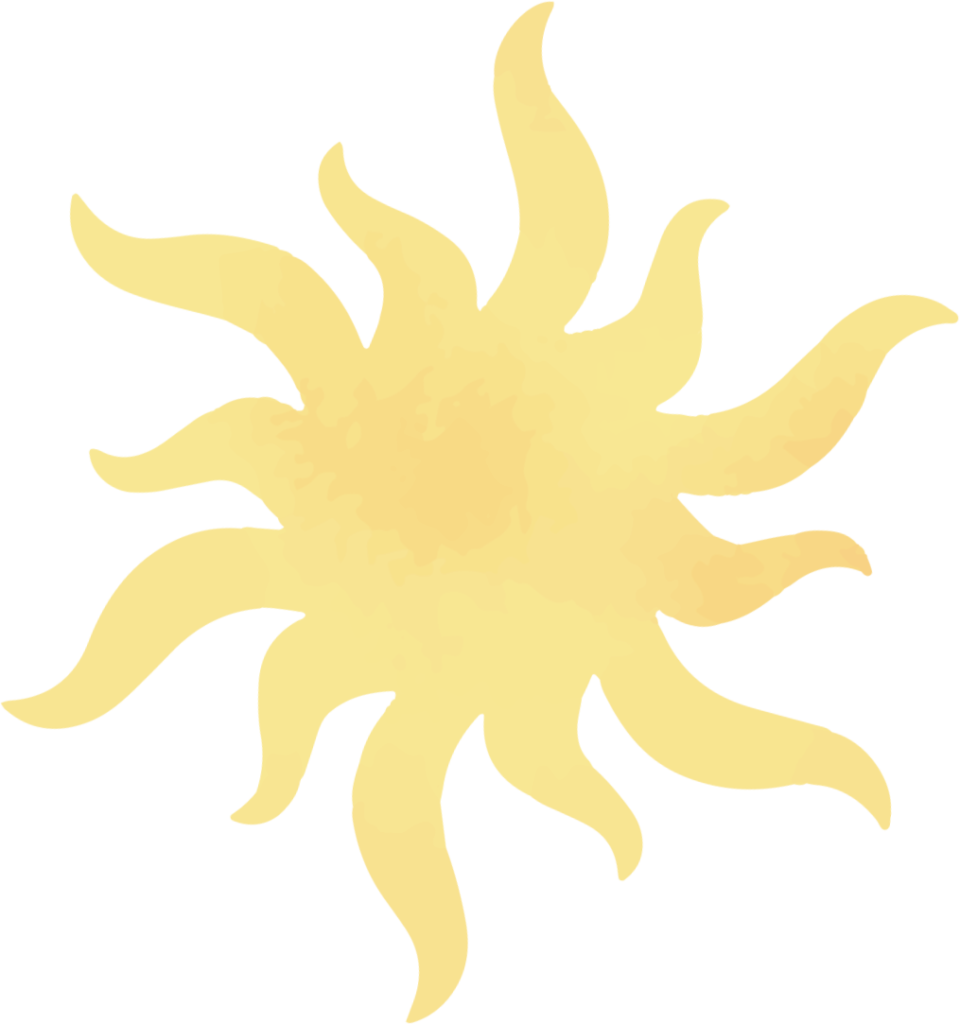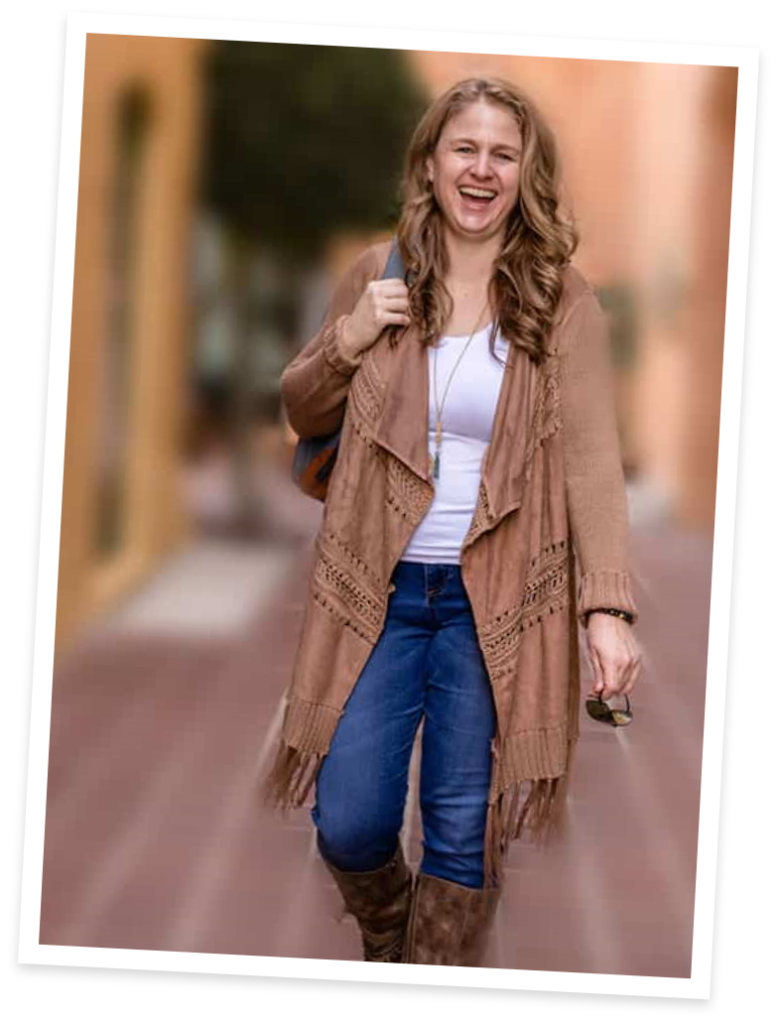 Learn how to shift your thinking and energy so you wake up excited for each new day, ready to set your clear intentions and gain mastery of the ease in how your day flows in your personal alignment towards your success plan while having fun along the way.
Invest in your long-term health and well-being through nutrition, positive movement, and holistic lifestyle changes.
Connect with your inner purpose and find self love, peace, and empowerment through the practice of aligning with your highest self.
Ready to Start Your Journey? Here's How We Can Work Together
1-on-1 Personal Life Coach
You get personal one-to-one access to me! Through virtual personal coaching sessions, I will serve as your personal guide on your journey toward health, love, and success. This is the most intensive coaching I offer, and it takes a significant investment in aligning your goals and energy so you can achieve the best possible results.
Group Workshops / Self Guided Courses
In these curated, personalized group sessions, you'll be empowered to learn some new tools to set your meaningful intentions with my empowering energy alignment process. You will have an opportunity to personalize what success means for you. If you've been at loose ends, looking for direction on how to take the next step, this is where you'll chart your path.
Sign Up for My Newsletter
Every couple of months, you will receive uplifting insights, helpful guidance, and other important information.
Got an hour? Then you have enough time to start your personal journey to the life you deserve. In my webinars, we'll explore what it takes to find peace, clarity, and satisfaction through specific actions you can start today.
Schedule a FREE 30 minute possibility call to see what we can do together.
Working with Nicole is completely transformative. Besides being a beacon of sun and wisdom on your best or worst days, her ability to give your practical and emotionally intuitive pathways leaves you at ease. Her life coaching allows you to relax into your natural state, and from that place she empowers you. She has completely made my life better just by listening to me. Her honesty and authenticity are one of a kind and anyone is lucky to have her as a coach for their lives. I know I am!
There are people you meet as you journey through life that are specifically placed on your path to elevate your experience. Nicole Hester is one of those people. Her endless optimism and positive attitude toward being your best self and living your best life would be enough for anyone to receive a more than satisfying experience from her guidance and coaching. However, Nicole takes it to the next level by making it personal! Her sessions have drawn me into a place of self-exploration that creates excitement and anticipation for what's next beyond anything I'm used to. Her perspective and willingness to share from her personal experiences have offered me space to explore my own potential and what it means to give back to community at the next-level as the executive director of a non-profit organization. And that alone would be worth the time spent, but again, she takes it further with techniques that have opened avenues allowing me to connect (or re-connect) with my true self. And that is just the beginning…