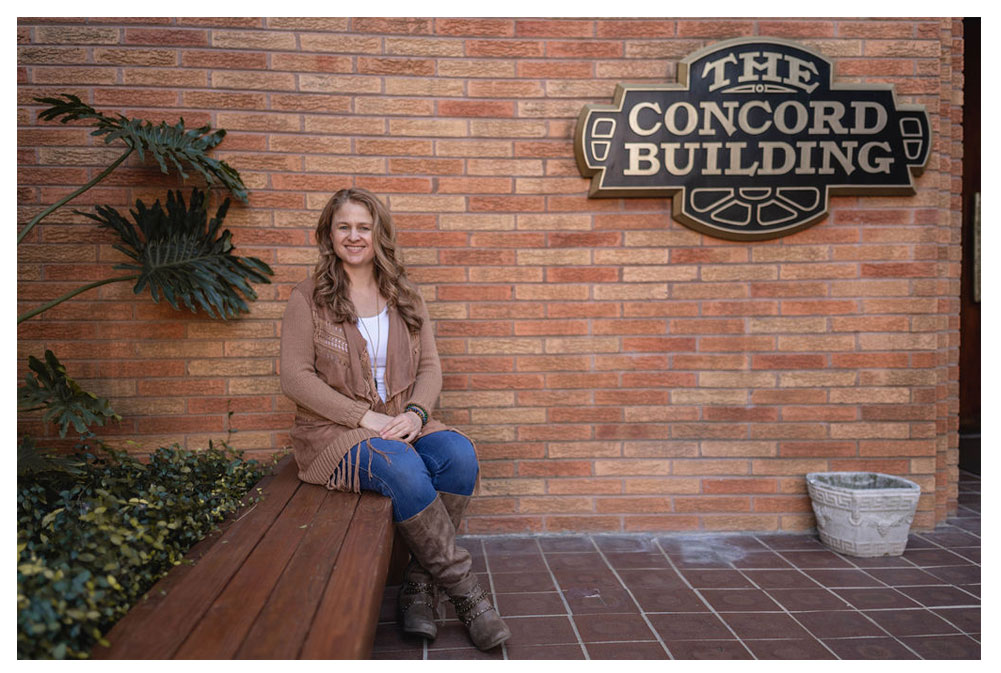 Hey, friend! Ready to take charge of your life once and for all?
Here's how we can work together!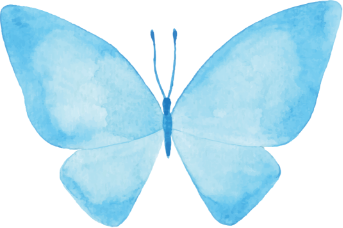 1-on-1 Coaching
Personalized access to me and all my training, tools, and experience! We'll work closely together in 1:1 sessions so you can get the best possible results.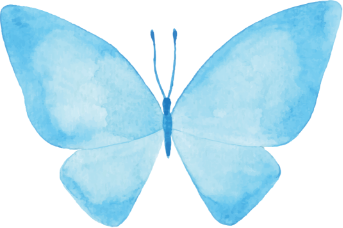 Group Workshops
In-person or Zoom workshops designed to jumpstart your journey to success. We'll work together in a small group setting to achieve massive change.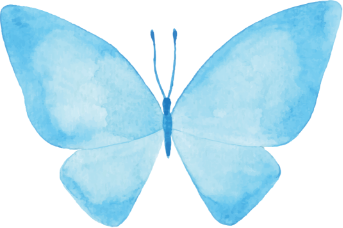 Webinars
A transformational experience designed to show you how to initiate change and chart your path to success.
Fill out the form to the right to get started!