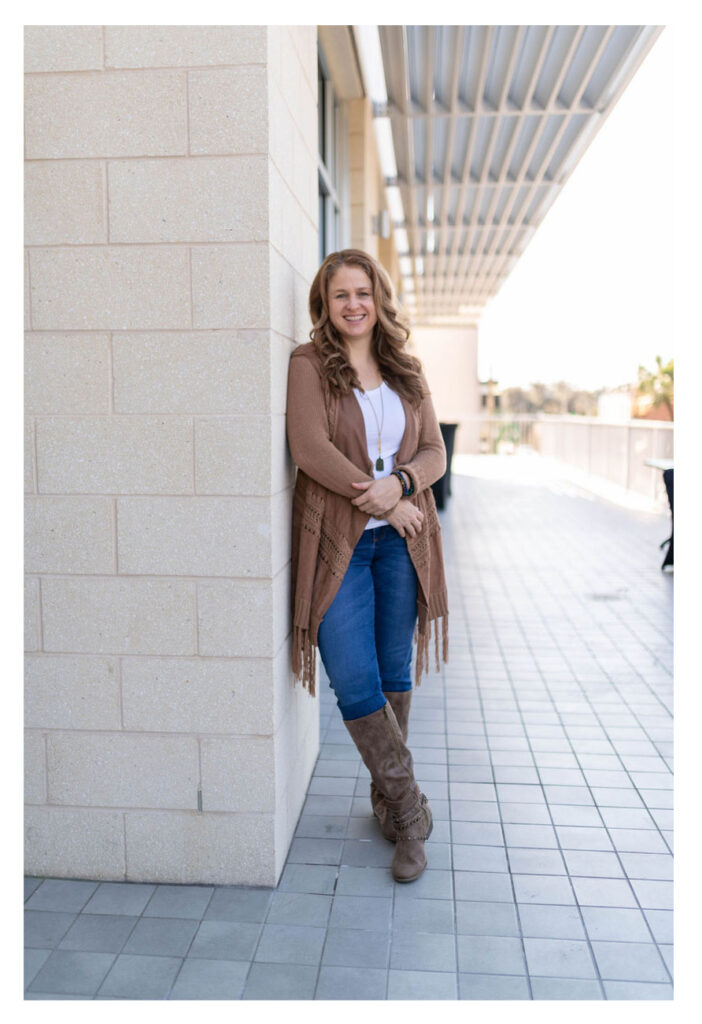 Hey friend! I'm so glad you're here and I can't wait to get to know you! I believe that each of us has the power to find peace and fulfillment inside of us while having more fun along the way. I've been where you are, and I've found the path to a better life. Today, I'm a professional life coach dedicated to helping you find the same peace and joy that I've found as you pursue your own unique purpose.
I was born in Germany, as an American Citizen born abroad. My parents were stationed at that time in Central Africa, so my mom chose to travel to Germany for my birth so that her Oma (grandma) could be with her. We returned to Africa on Christmas Eve and I lived my first year on African soil.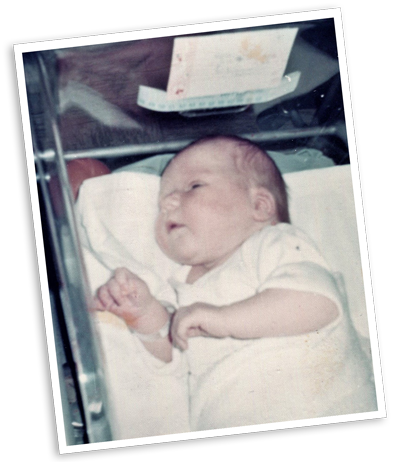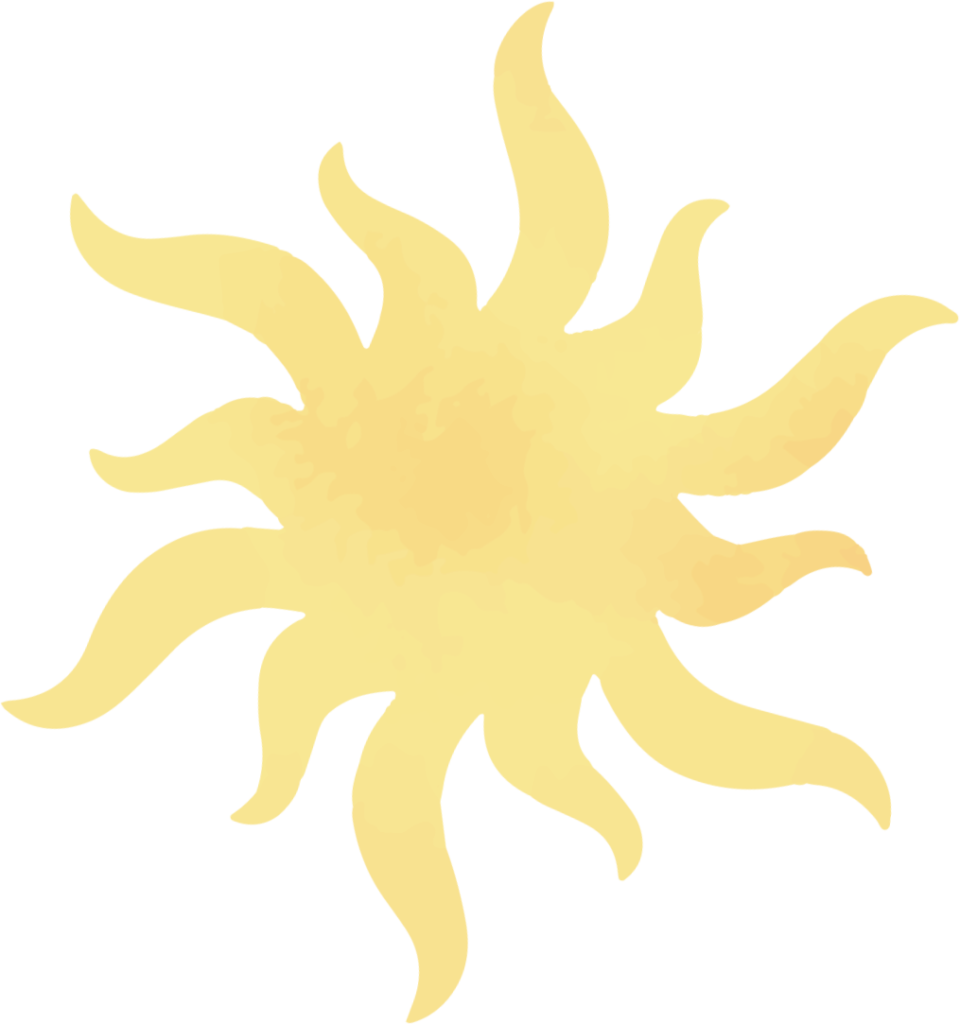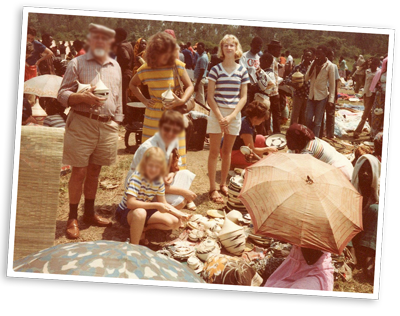 After returning to the US for a few years, my parents were posted back to Africa when I was five, this time in Kigali, Rwanda. Living in a 3rd-world country meant changing our entire way of life, but I was young and resilient. We boiled our water to make it safe to drink, drove on dirt roads, and used bottled water to brush our teeth.
Starting in first grade, I went to a French speaking Belgian School in Kigali. I remember the first day my parents dropped me off as an English-speaking child trying to acclimate to speaking French. They told me, "Nicole, if you don't understand something just say, "Je ne comprend pas." It means, "I don't understand. " And away I went.
My First Public Speaking Engagement
My first public speaking experience was at the Belgian School where I recited a tongue twister in French on stage at the age of 6. I could still recite it today on the fly!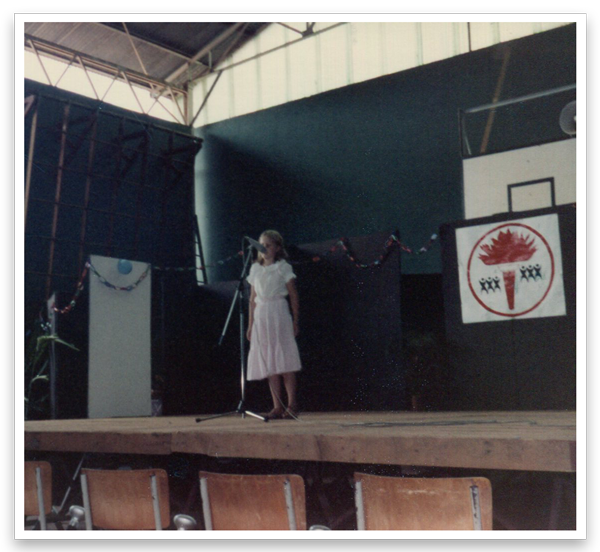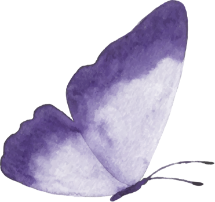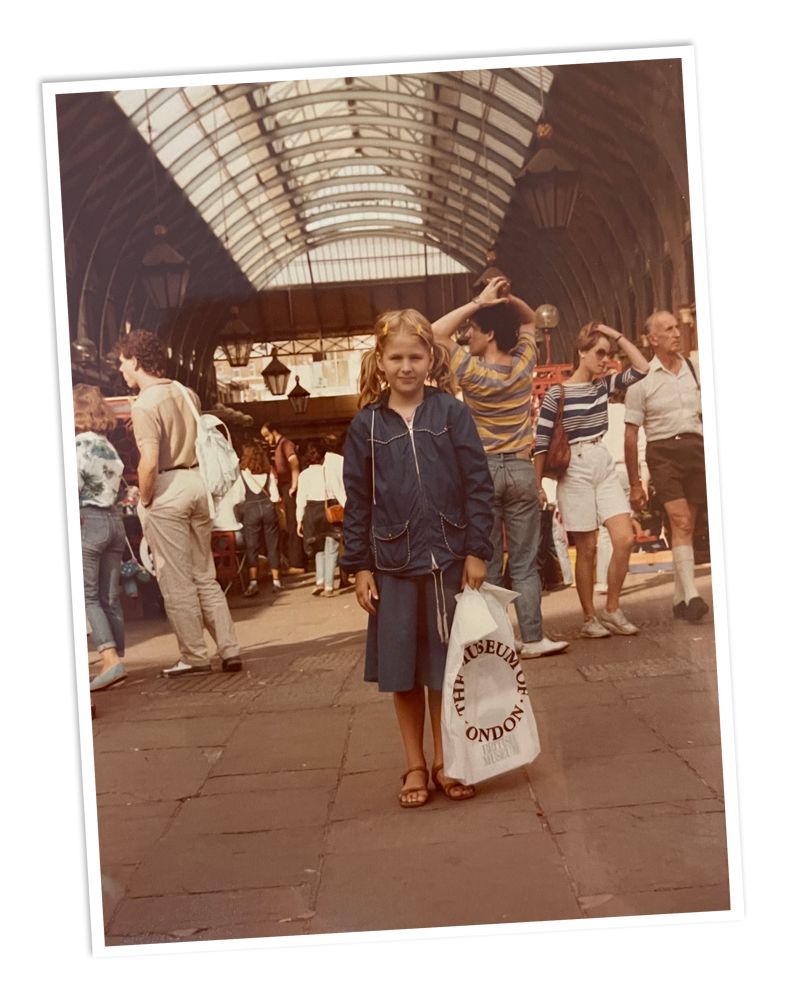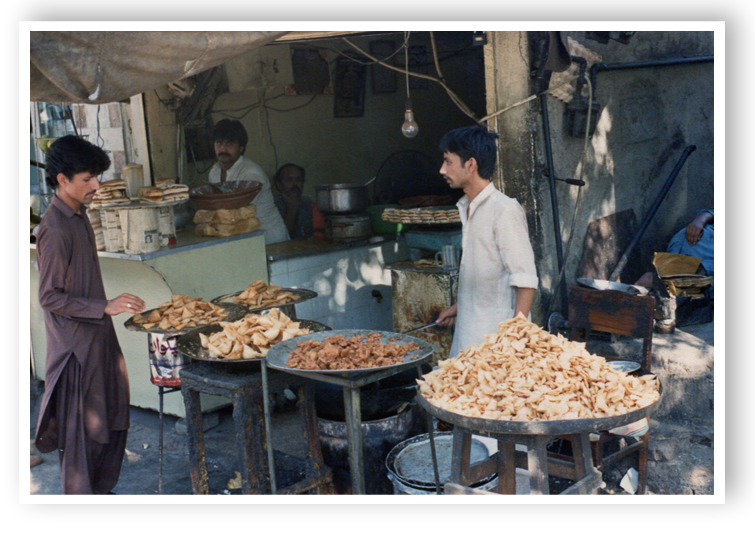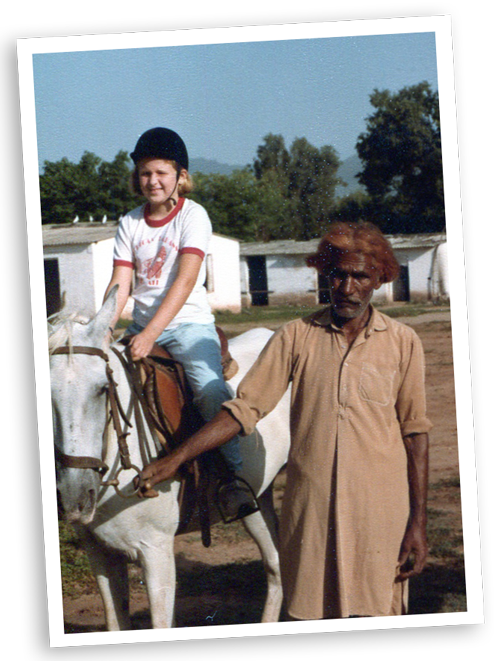 Learning From Other Cultures
My childhood was shaped by the unique experience of growing up in a tropical African climate over 15000 feet above sea level. My parents always tried to expose me to cultural experiences, adventuring off the beaten path. For example, we tracked the mountain gorillas in Uganda. I remember being hunkered down in the wild at times very close to these magnificent creatures. We also spent an entire summer visiting 27 different sites in Greece, including many famous ruins and the Olympus Arena where the first Olympic games were held. I was in awe of standing in that historic stadium and have vivid memories of the experience.
In 1984, my family moved to Islamabad, Pakistan, which is predominantly a Muslim culture. We learned how to respect cultural beliefs so as not to insult or offend. My school also celebrated Pakistan day with camel rides, (that is my mom and I in that camel picture), games, henna artists, and even an opportunity to try on a burka (you can't see me but that is me under the burka). I am so thankful for all these experiences that opened my mind and shaped my love for diversity.
From Pakistan, we took a summer trip to China, Hong Kong (still under British rule at that time), and Thailand. Oh, the adventures we had everywhere we went. To name a few, we walked the great wall of China, visited many Indian palaces, sometimes on the back of elephants, and rode in rickshaws. We saw the taj mahal, watched snake charmers, and laughed as monkeys grabbed fruit and other items directly out of the hands of tourists. I truly enjoyed my colorful upbringing, having no idea as a child that this was normal for me but wasn't relatable for others when we returned home.
My Childhood Shaped My Perspective
All of these exposures of life shaped me into a person who loves everyone, embraces different cultures, and generally enjoys people. I have always had so much respect for history and all its stories since I was exposed to so much as a young child.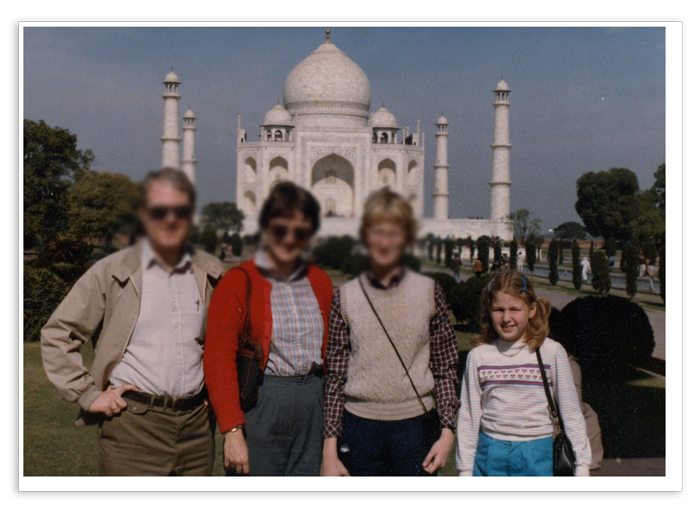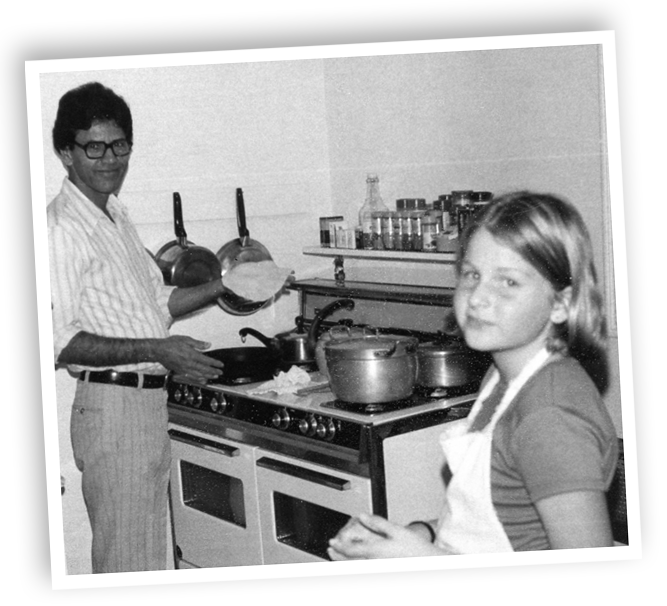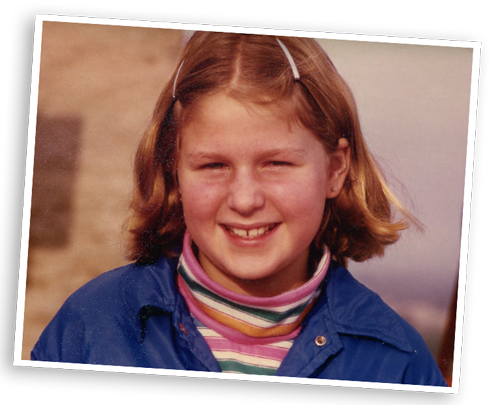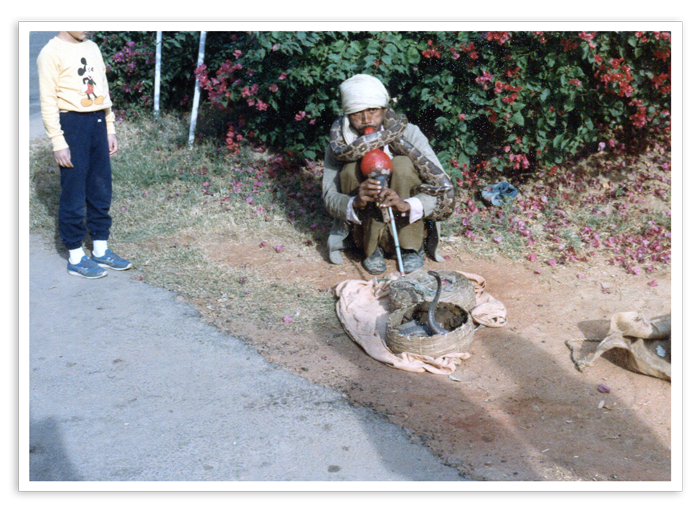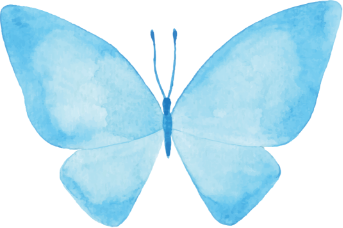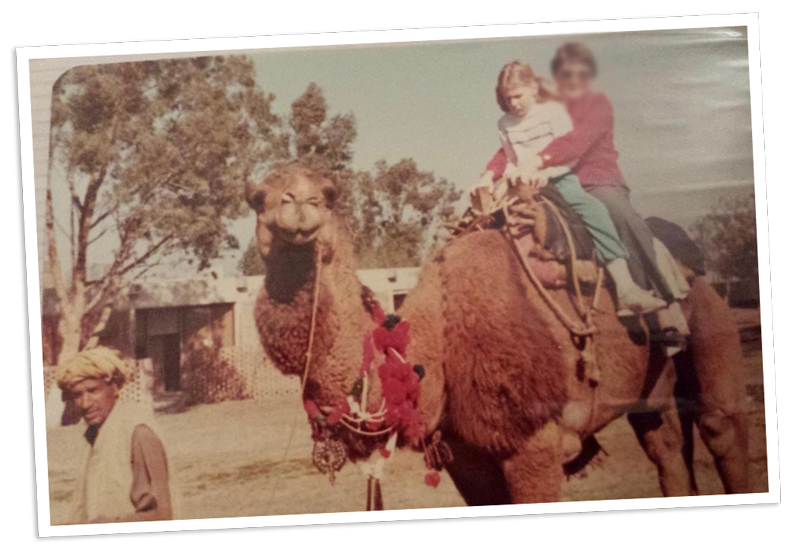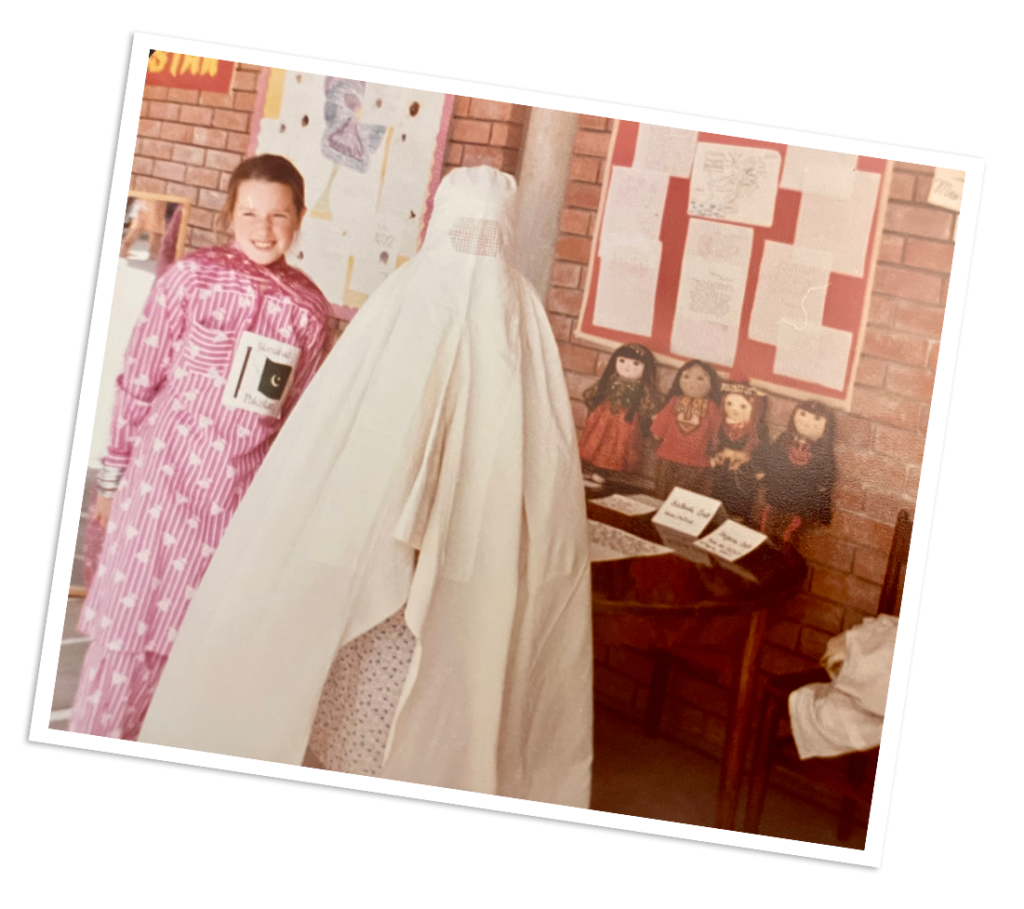 Indiana Jones and Mean Girls
When we moved back to the United States in 1987, I had no clue how to fit in with the trends that were popular with the girls in my age group. I was incredibly awkward in my childish barrettes as I tried to transition to an unfamiliar environment that I didn't understand. I experienced major culture shock, with no clue how to fit into my new, much larger school, and my awkwardness only made it harder for me to make friends.
There were many times as a child, people would ask me questions about what it was like to live abroad. It did my best to answer but noticed that it was hard for others to understand my experiences and relate to me. That experience of not fitting in, has made connection with others a huge priority so people feel included and not alone. Now as an adult, when someone asks me what my life was like growing up and I answer, "it was a cross between Indiana Jones and the Temple of Doom and Mean Girls." I truly enjoyed my colorful upbringing, having no idea as a child that this wasn't normal, but it was for me until we returned home. Having become rather adaptable from my childhood, somehow, I made it through all of the cultural changes of coming back home.
When I graduated from high school, I went to Virginia Tech where I pursued a BS and Hospitality and Tourism Management and a Minor in Residential Property Management. I graduated with honors, and found myself asking, "what's next?"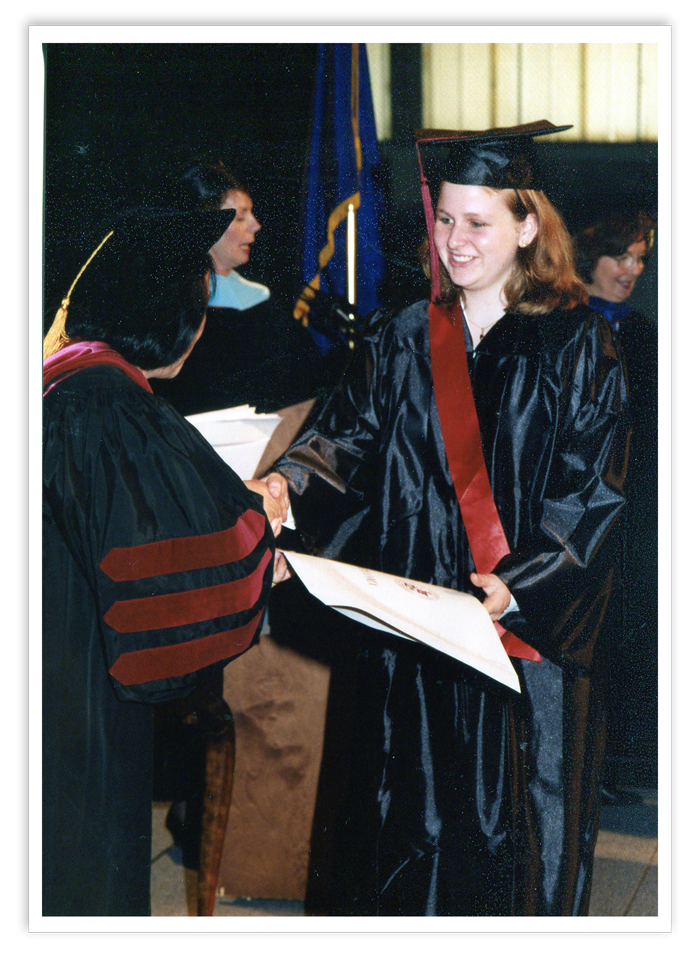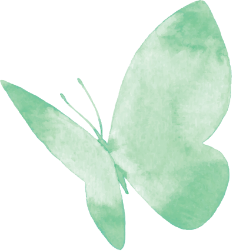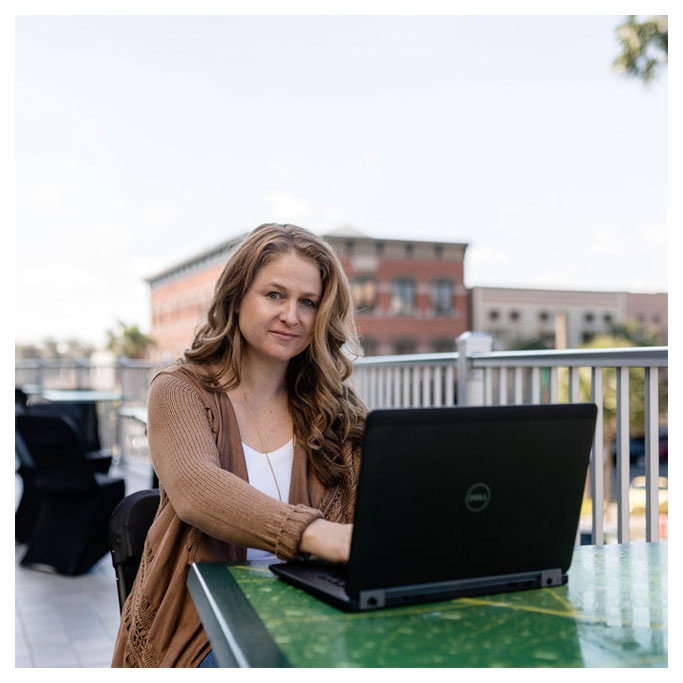 Corporate Stress and Someone Else's Dream
I started a career in sales and marketing in vacation ownership resorts that spanned over 11 years. I had the opportunity to work at multiple locations in Florida, and around beautiful road island, and even some time in Williamsburg and Shenandoah Virginia. My final promotion was a director or sales and marketing position in south beach Miami fl. Although I made a great living, I worked in a high-stress corporate executive environment with no control over my schedule. I felt no connection to a higher purpose. Instead, I felt like every day was a stressful grind.
I always worked hard, but it was to achieve their goals, not mine. And it was never enough. I lived in a never-ending cycle of "what have you done for me lately?" I was depressed and had no clarity on what I wanted my life to look like. What was my purpose, my vision, my dream?
Then on May 22, 2011, as I was unloading in a valet area in south beach, a tourist driving a rental car lost control and drove into me, crushing my legs between his car and mine. I sustained injuries that caused me to leave the hospital in a wheelchair and having to learn how to walk again. I went from a wheelchair to a walker to a cane. I was 37 years old when the accident occurred. It was a struggle, and I knew something had to change.
Once again on December 23, 2020 I was rear ended waiting for a stop light to turn green.  I sustained a serious brain injury that caused me to be bedridden for over a year and a half with limited cognitive abilities and extreme fatigue.  Because I had established mindfulness practices, I was able to sustain a good attitude in spite of my situation and always tried to look for a silver lining.  Having a life coach then and now has always been a must and has been so helpful for me also living my best life while healing.  I am thankful to say I am almost fully recovered today.

My Journey to Better Health
I struggled with pain, a lack of mobility, and severe depression. I knew something had to change. Through my healing journey, I took the leap and changed my nutrition, and everything started to change for me slowly but surely. I was hooked and became a wellness entrepreneur to help support others in living a better quality of life.
When I started my wellness journey, I weighed more than I should have, and I felt exhausted as I struggled to find the energy to get it all done. As I pursued a healthier lifestyle and used the products, I began to feel like my body was regaining its youth. I lost 40 pounds and have maintained a 40-pound weight loss by following a healthy lifestyle of good nutrition and exercise. I feel like I'm aging backwards!
Throughout the journey of growing my business, I had countless opportunities to not only grow myself, but to also coach others not only on nutrition, but also mindfulness and personal development. The two went hand in hand in my opinion. This where my life coaching began. It was so fulfilling to help support people's goals through a coaching process. Most of the time, it would turn into a coaching session about energy alignment.
On top of coaching well over 1,000 people over the 11 plus years, I also took a life coach certification to fine tune my skills.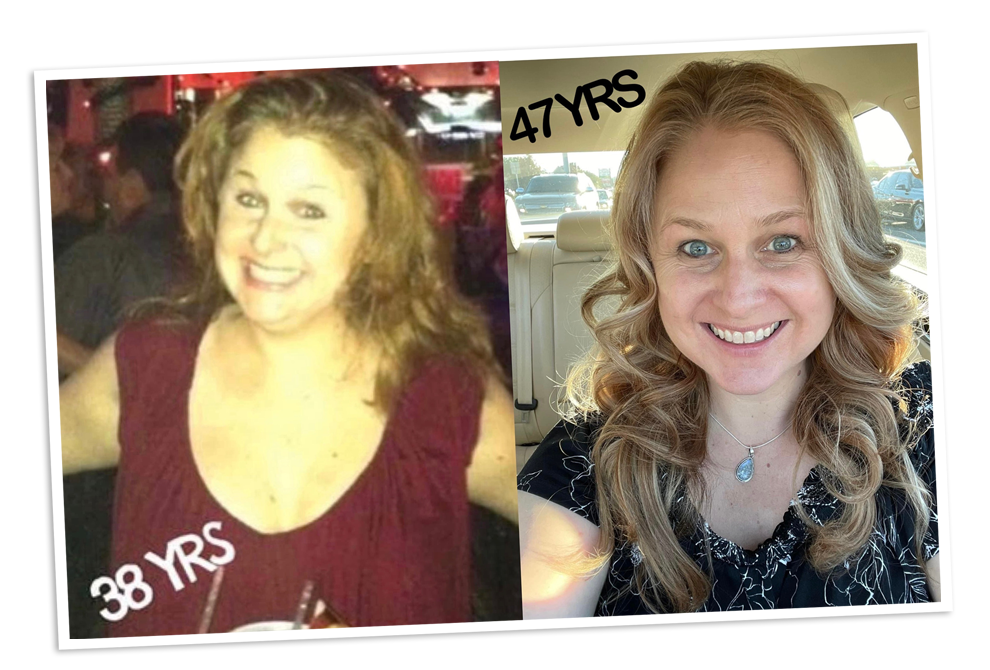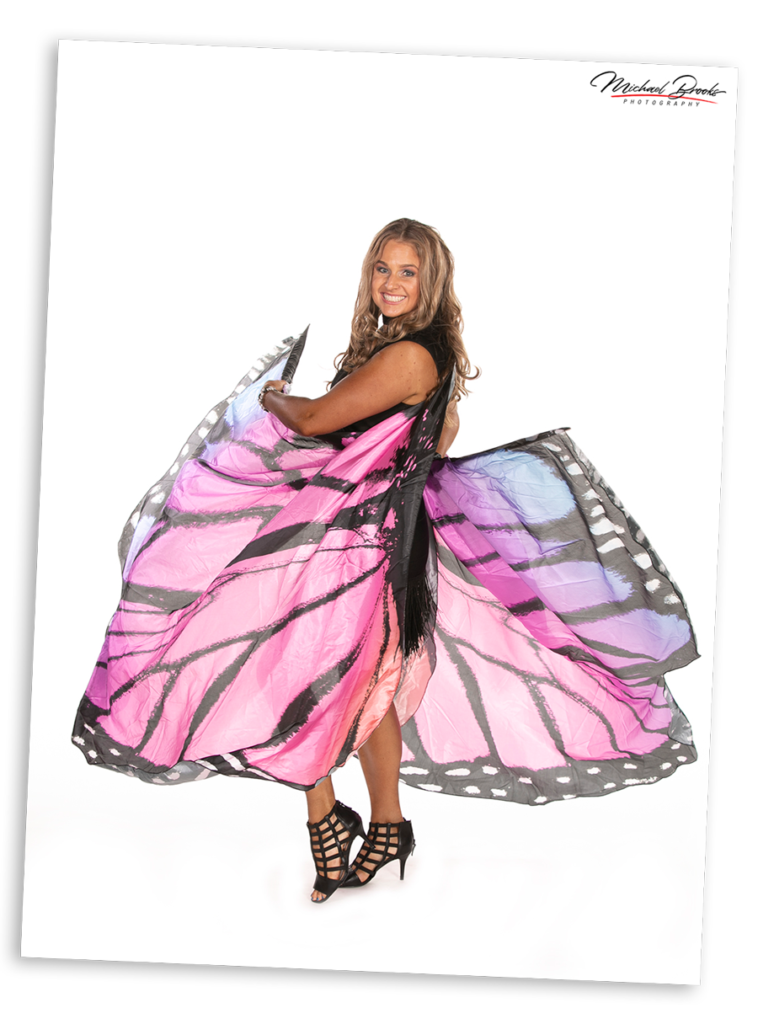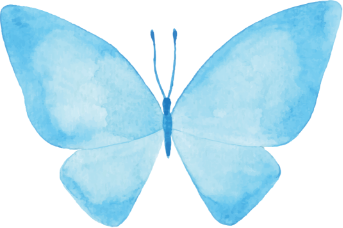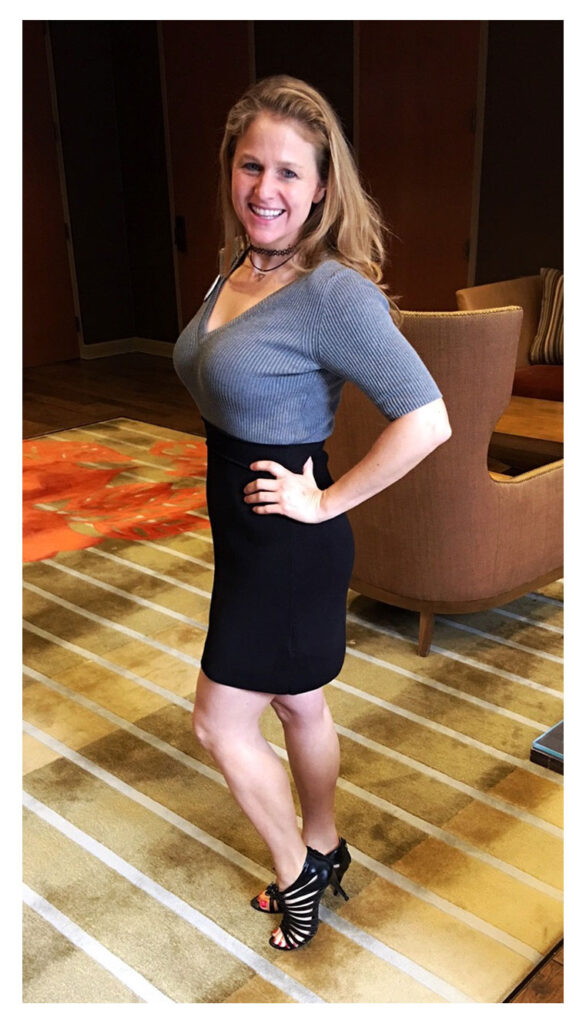 As I stepped into my entrepreneurial business I thought, why not me? Why shouldn't I take this leap of faith and invest in something I want?
So, I said yes to me, and I worked hard on learning new skills. I started recruiting and helping the team members reach their goals. Along the way I fell in love with the products, and beyond the products were the relationships, the growth, and the empowering conversations with team members and clients that I so loved. These deep connections helping others, became the purpose and bliss that changed my life.
Today I have replaced my old corporate income and then some, and I love my life!! I enjoy the flexibility I have in my schedule, and I am so happy to be part of the greater wellness movement, helping others along the way.
Grateful for the Struggles
Life isn't always what you expect. There are challenges, and mine included two car accidents, two divorces, job loss, difficult relationships, and much more. But I'm grateful for each of these challenges, because they helped me find the freedom of knowing myself and learning that I can guide my own energy. So can you!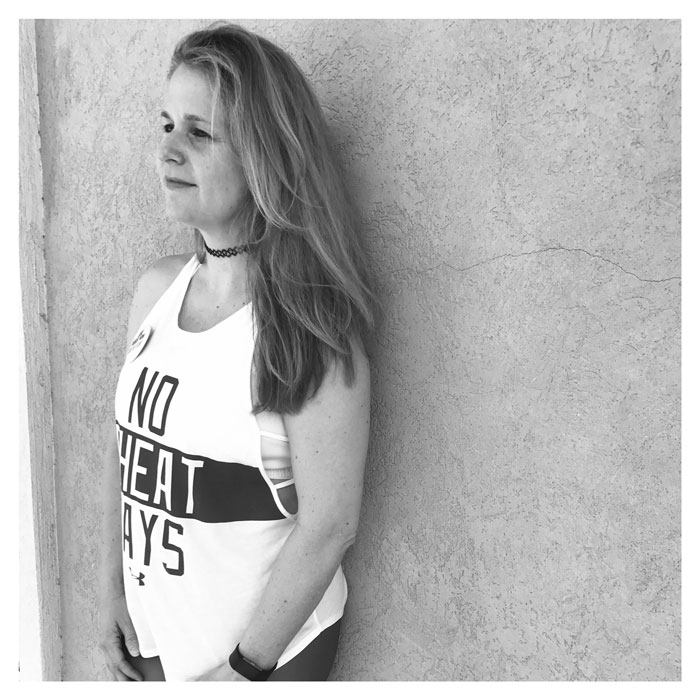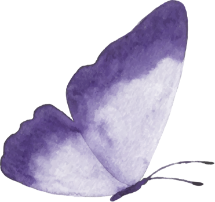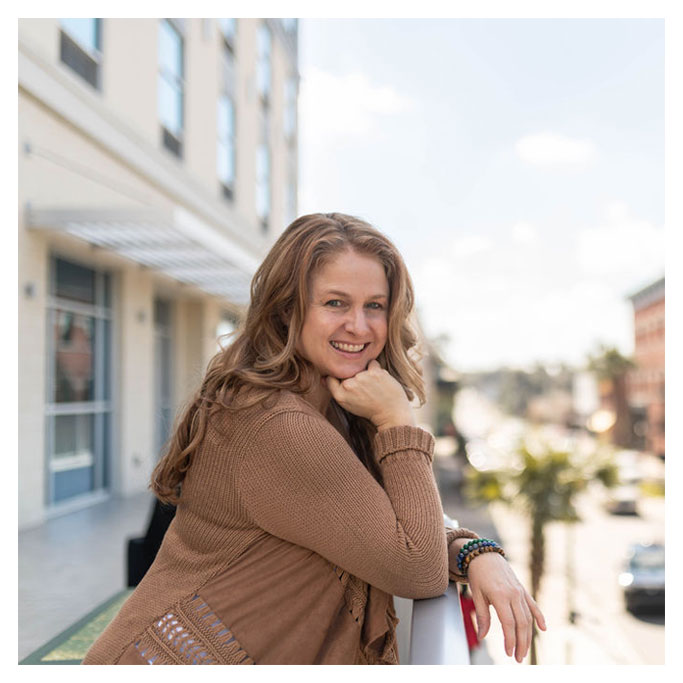 I Finally Found My Purpose
I invested significantly in my own personal development through trial-and-error, transformational programs, counseling, meditation, yoga and other self-care practices through a mind, body, and spirit holistic wellness approach. The piece that helped me put it all together was when I started with my own life coach years ago. He helped me learn how to align my energy, which over time empowered me to discover my full passion, purpose, and joy in life. I love that along with feeling I am worthy of all the good in my life, I finally have a calm and clear mind and am peaceful on my journey.
Once I found the keys to a passionate, joyful, and purposeful life I loved through my own coaching process, I realized there were so many other people out there who would benefit from this same potential transformation – people who are paralyzed by fear, depression, anxiety, or lack of direction. People worried about pleasing others at the detriment of themselves… I get it, I used to be there too. I can help support you on your own aligned success path. I knew that I had discovered an approach to life that could help many people. That's when I decided to share what I've learned with the world.
As a life coach, I absolutely love working with people and listening to the challenges that are preventing them from living the life they desire. I pour into people's lives every day. I've personally lived through everything I teach, and I want you to experience the same extraordinary results I've seen and be able to step into your best life… designed for you and by you. I can show you how.
I'm an experienced speaker, and I have participated in motivational/transformational speaking around the country with the hope that my story will give others who are struggling, the spark of hope that they can make a change for the better too.
My mission is to help people connect with their higher purpose, take back their power, and align their energy with the peace and joy they are longing for. I want people to know that they get to find satisfaction in life when they choose to explore and stretch themselves, while discovering what success means to them. I want you to see the extraordinary results I've seen by tapping into your inner strength and empowered transformation.
My wish for my clients are: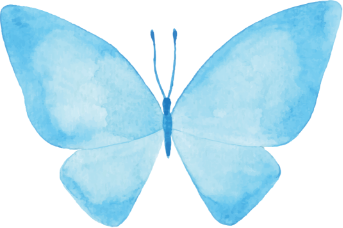 That you feel so clear about who you are and your purpose that nothing or nobody can take you out of your own personal aligned energy and forward moving progress.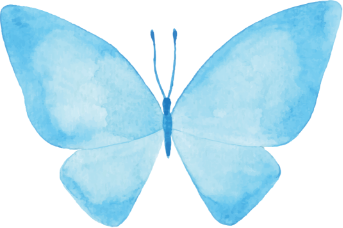 That you never lose your voice of your truth.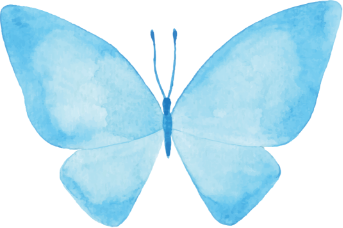 That you feel empowered and energized to chart your journey in the way that brings you the most joy, passion, peace and sweet satisfaction.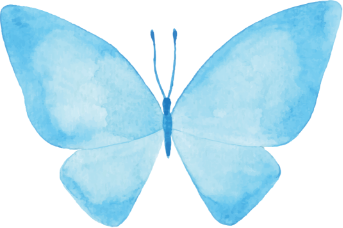 That you feel empowered and energized to chart your journey in the way that brings you the most joy, passion, peace, and sweet satisfaction.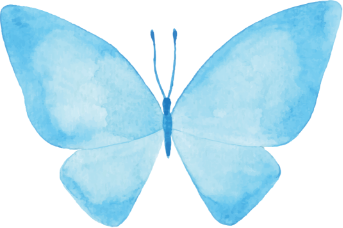 And to be excited for this adventure of creating your own personal treasure map, while you journey on your best life by defining and embodying what success means for you.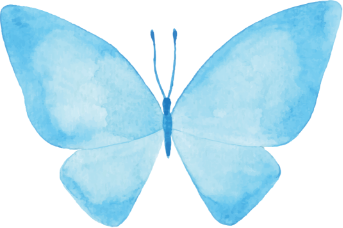 To easily make course adjustments as your needs and desires shift and flow.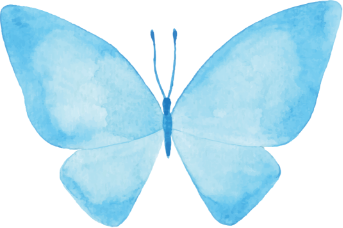 By feeling equipped and steady to truly enjoy every step on your path and having the confidence and tools to handle anything that comes your way gracefully, peacefully, with passion and purpose.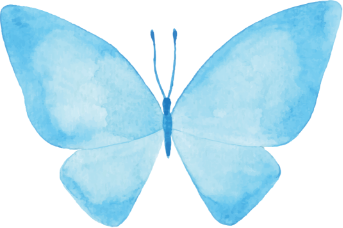 To truly embody your best life ever!!!
Ready to Start Your Journey?